indigenius
Indigenius Haus is a pop-up experience in new york city.
A visual series that celebrates African culture and lifestyle,
exploring contemporary African Dance, music and science.
giving guests An Interactive Touch of Africa.
Fun With friends
Come through with your forever friends or vibe with some new ones. Indigenius haus is here to set the tone and create the vibes in the perfect escape from your day to day. Come through and create the experience with your crew that will be one for the books! Learn More
Coloring bar
Yes grownups color too…it's therapeutic! Are you fire with some crayons!? Did you have the 64-pack with the built-in sharpener!? Were you traditional with your color scheme, or did you get a lil wild with it!? This section gives visitors a chance to showcase their coloring skills on custom postcards. These postcards will be shipped to Africa once completed so feel free to unleash your creative beast!
What is indigeniuS?
"Indigenïus" it's a play on words of Indigenous of course. based on what's represented culturally and the flavor African people bring to the world separately from individual countries and collectively through the diaspora.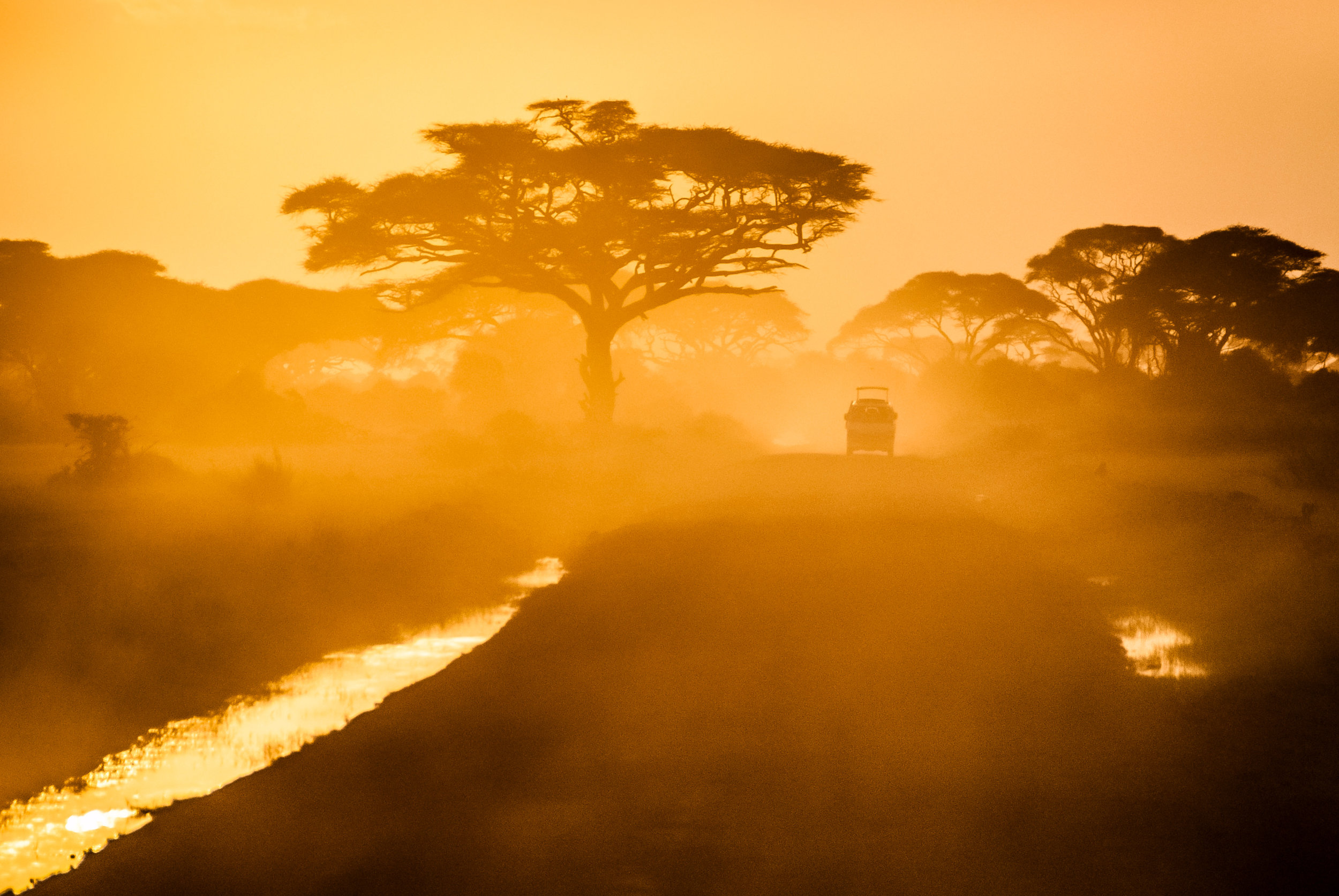 indigenius comes in flavor
Check out official merchandise, created in efforts to blend the flavors of Africa and New York City.